AUTUMN 2020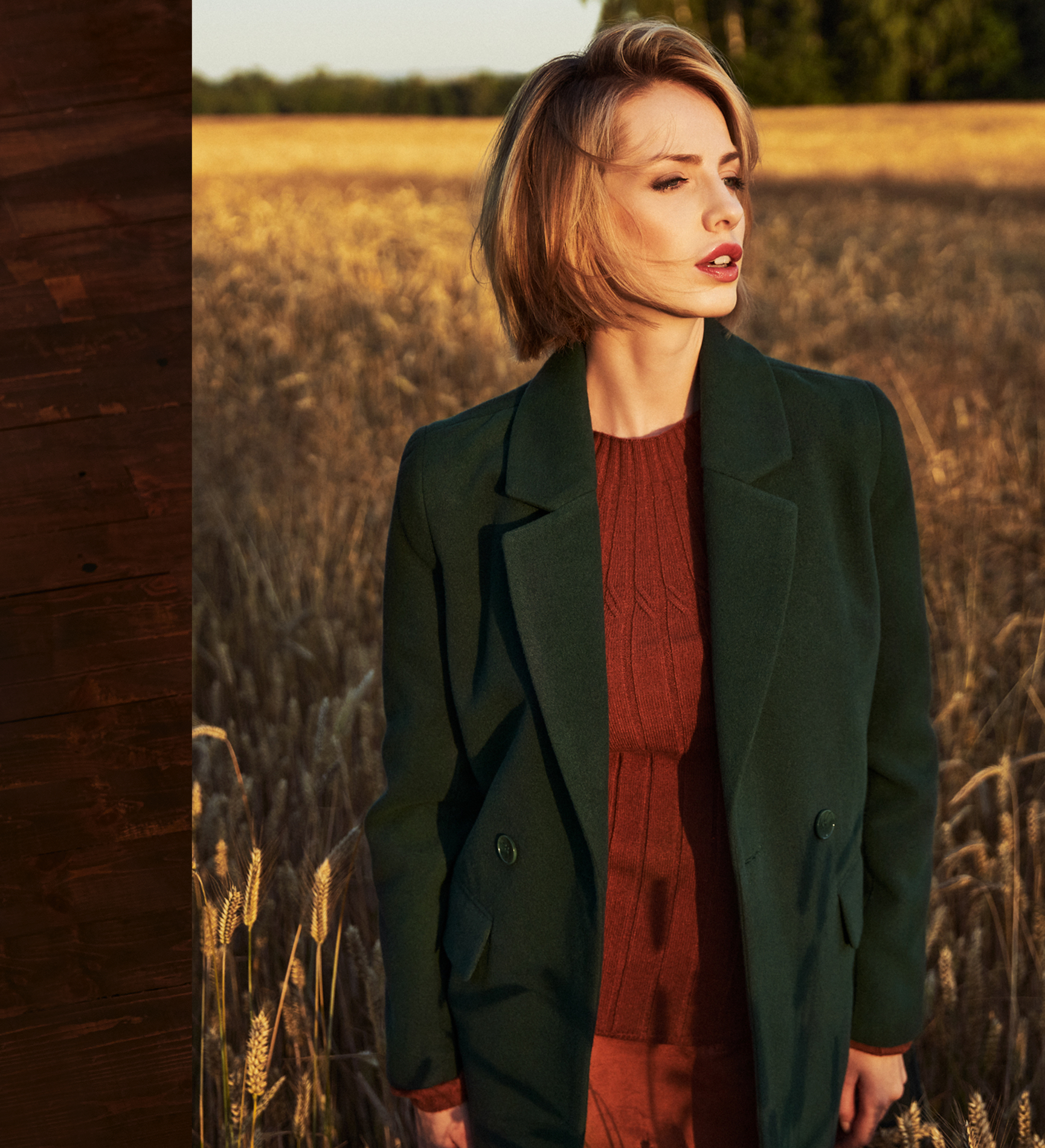 NEWCOLLECTION
AUTUMN 2020
FEEL THE FRAGRANCE OF AUTUMN. ENJOY THE SUN CHANGING THE COLORS OF LEAVES. FEEL THE AURA OF AUTUMN COUGHT IN THE LATEST FALL 2020 COLLECTION FROM MOODO, INSPIRED BY THE COLORS OF NATURE.
COAT >>>
SWEATER >>>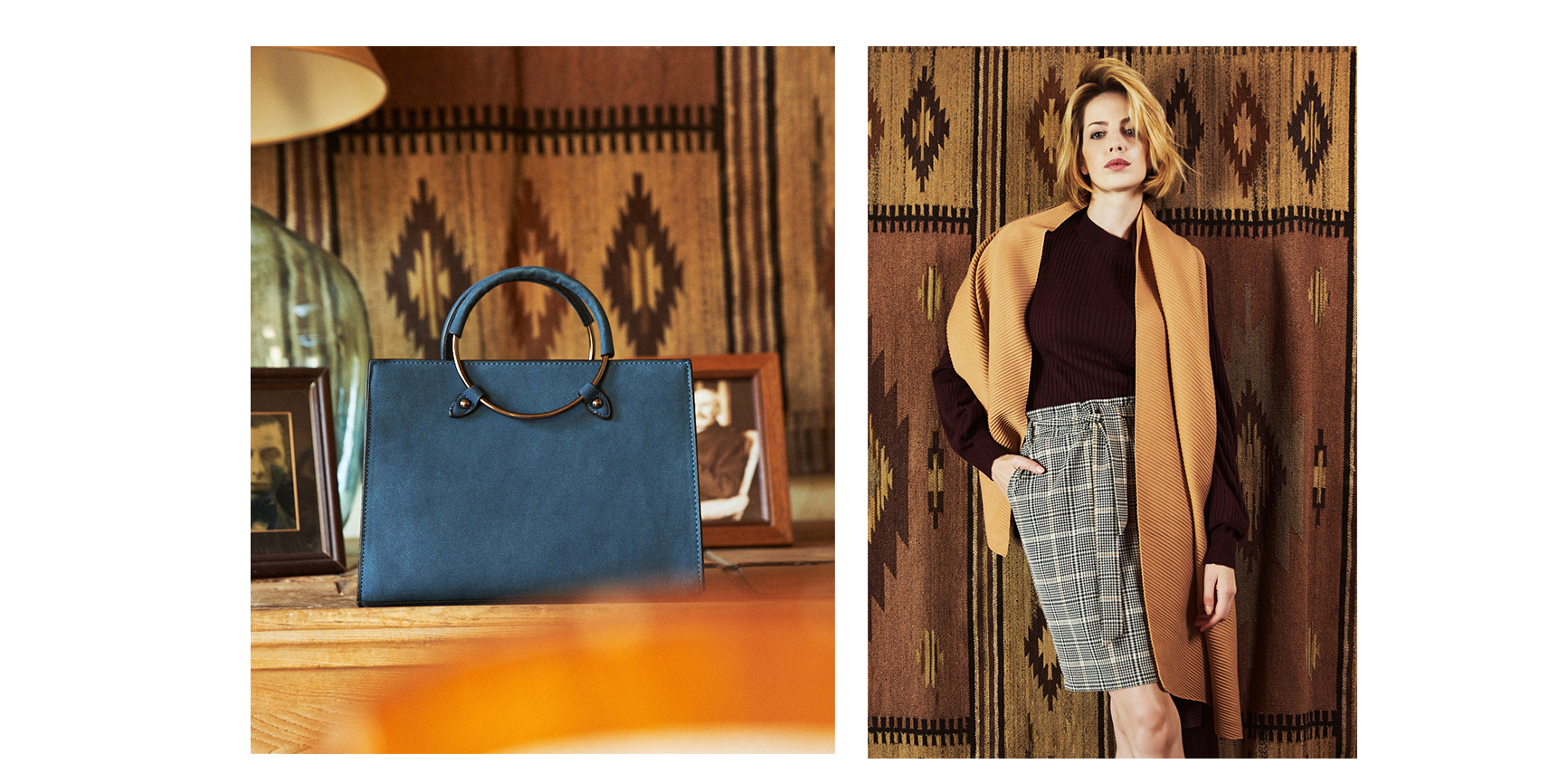 BAG >>>
SWEATER >>>
SKIRT >>>
SCARF >>>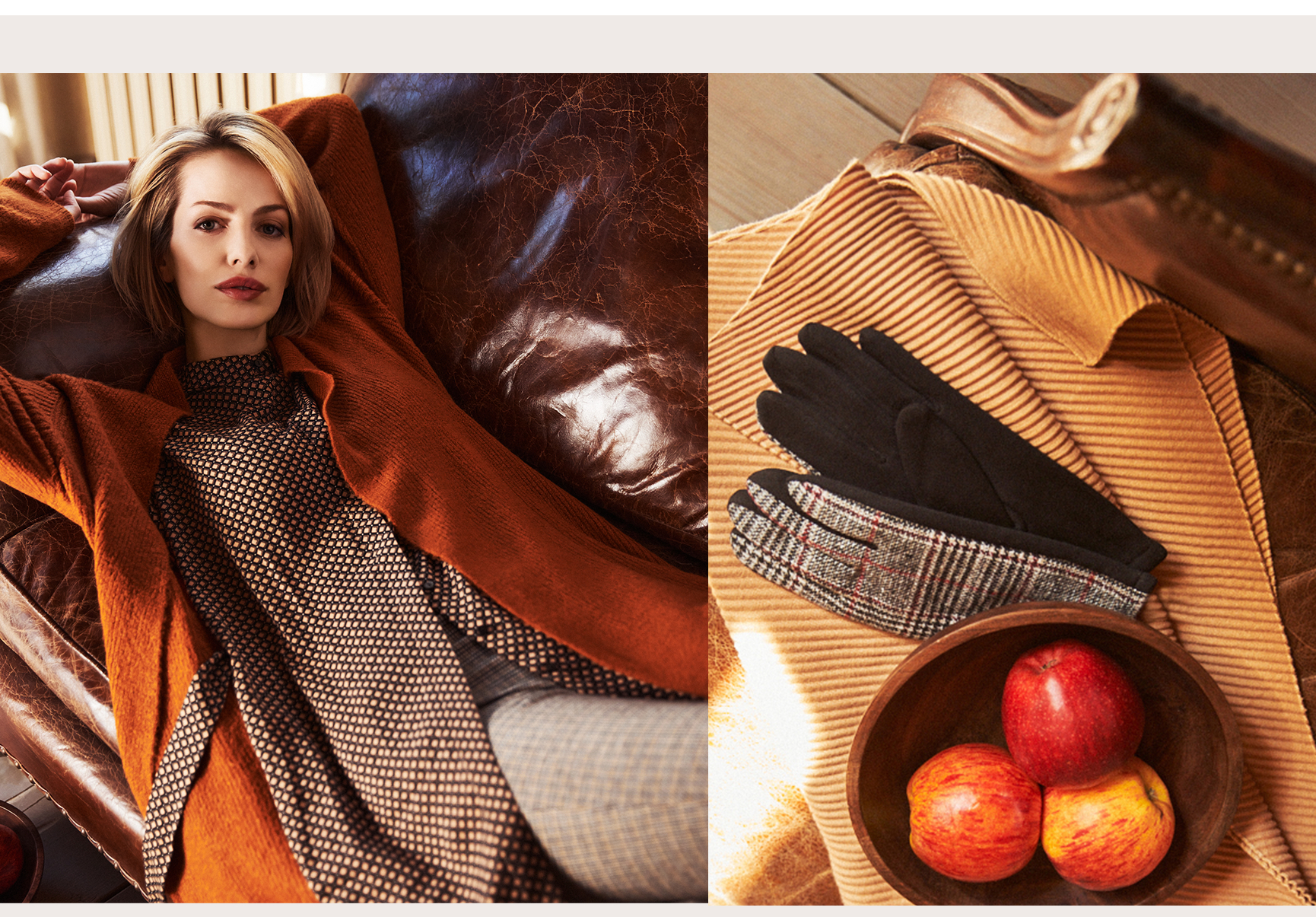 CARDIGAN >>>
DRESS >>>
GLOVES >>>
AFTER HOT SUMMER AND HOLIDAYS IT IS TIME TO RETURN TO OUR DUTIES. MOODO WILL HELP YOU TAKE CARE OF YOUR WARDROBE - IN THE NEWEST COLLECTION YOU WILL FIND OFFICE CLASSICS, ELEGANT FORMS AND TOPS FULL OF COLORS. AND IF YOU ARE A FAN OF "COMFY CLOTHES" - YOU WILL FIND THEM NOT ONLY CONVIENIENT BUT ALSO FASHIONALBE.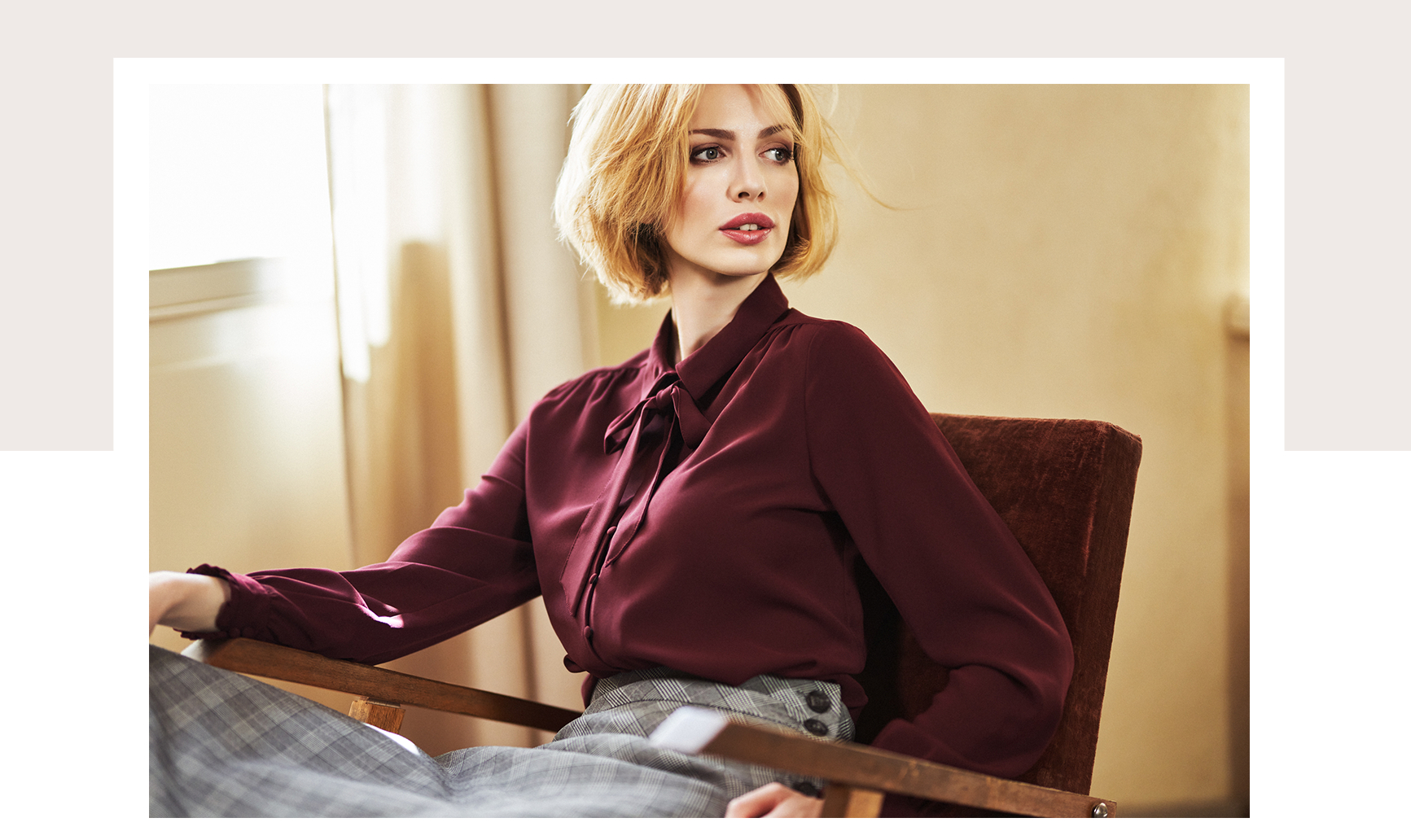 BLOUSE >>>
SKIRT >>>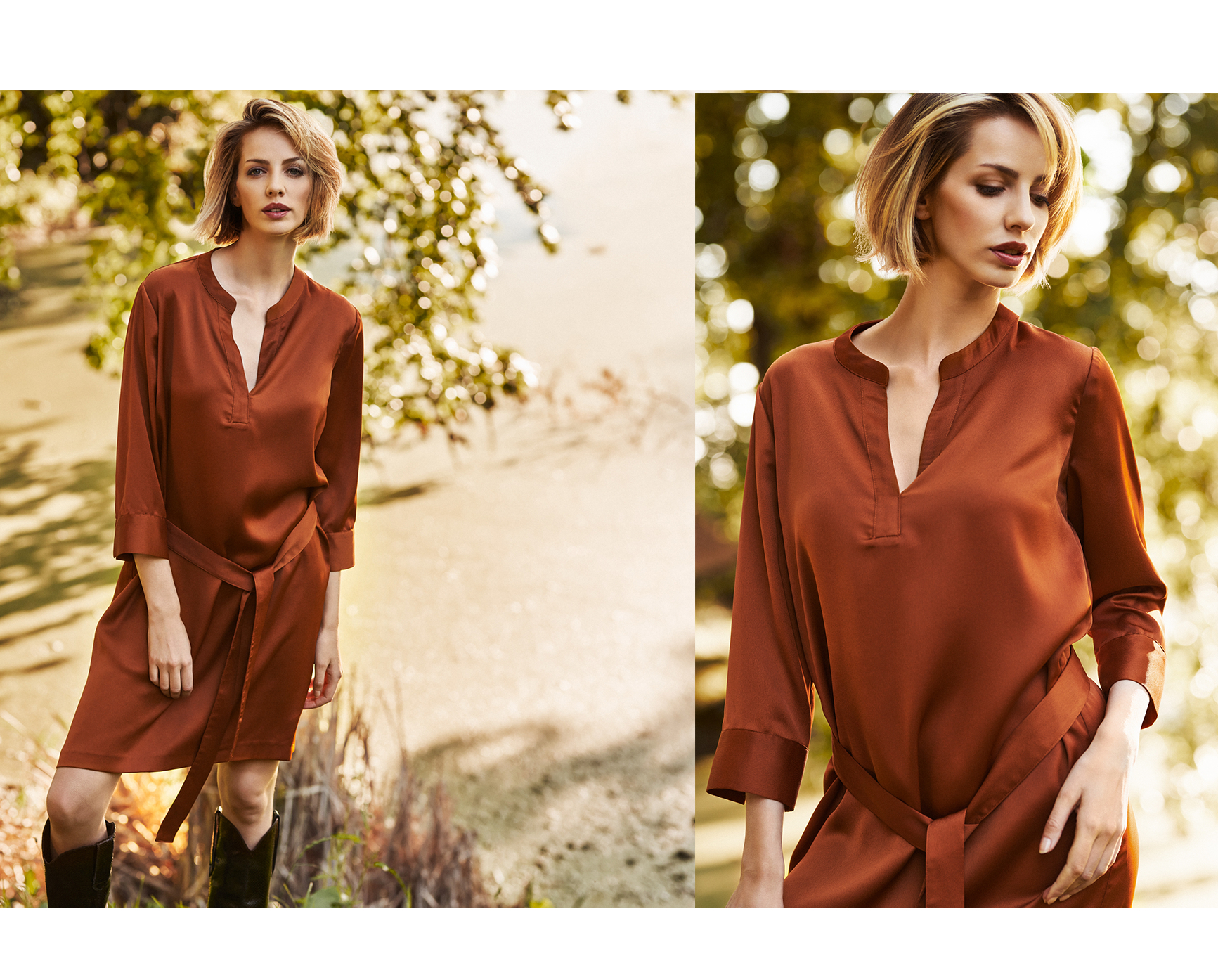 THIS AUTUMN IS DEFINED BY MINIMALISM - NATURAL SHADES INSPIRED BY EARTH COLORS AND AN EVERGEEN IN SHAPES WITH A TOUCH OF NEW FABRICS.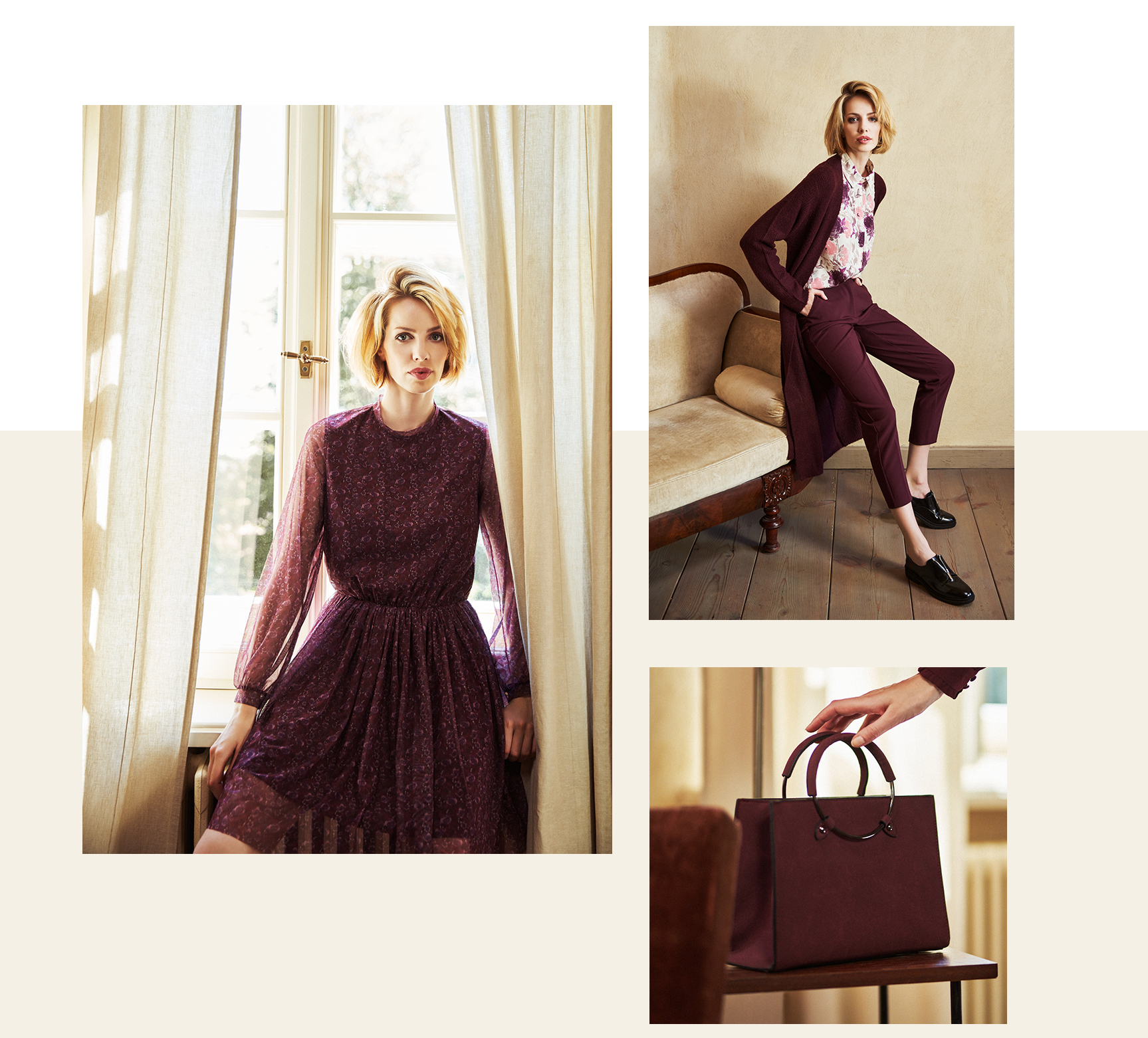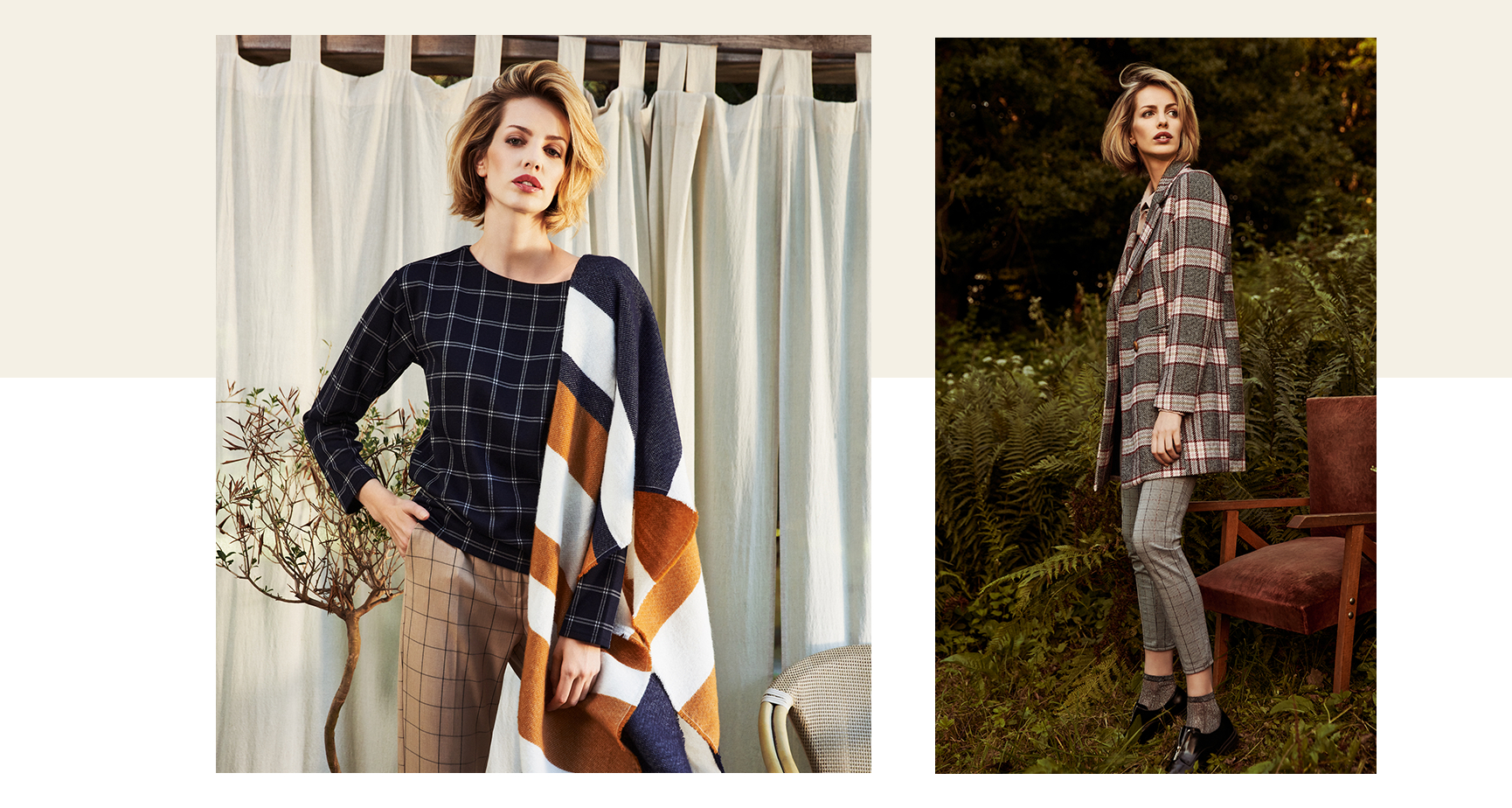 Sweatshirt >>>
TROUSERS >>>
SCARF >>>
COAT >>>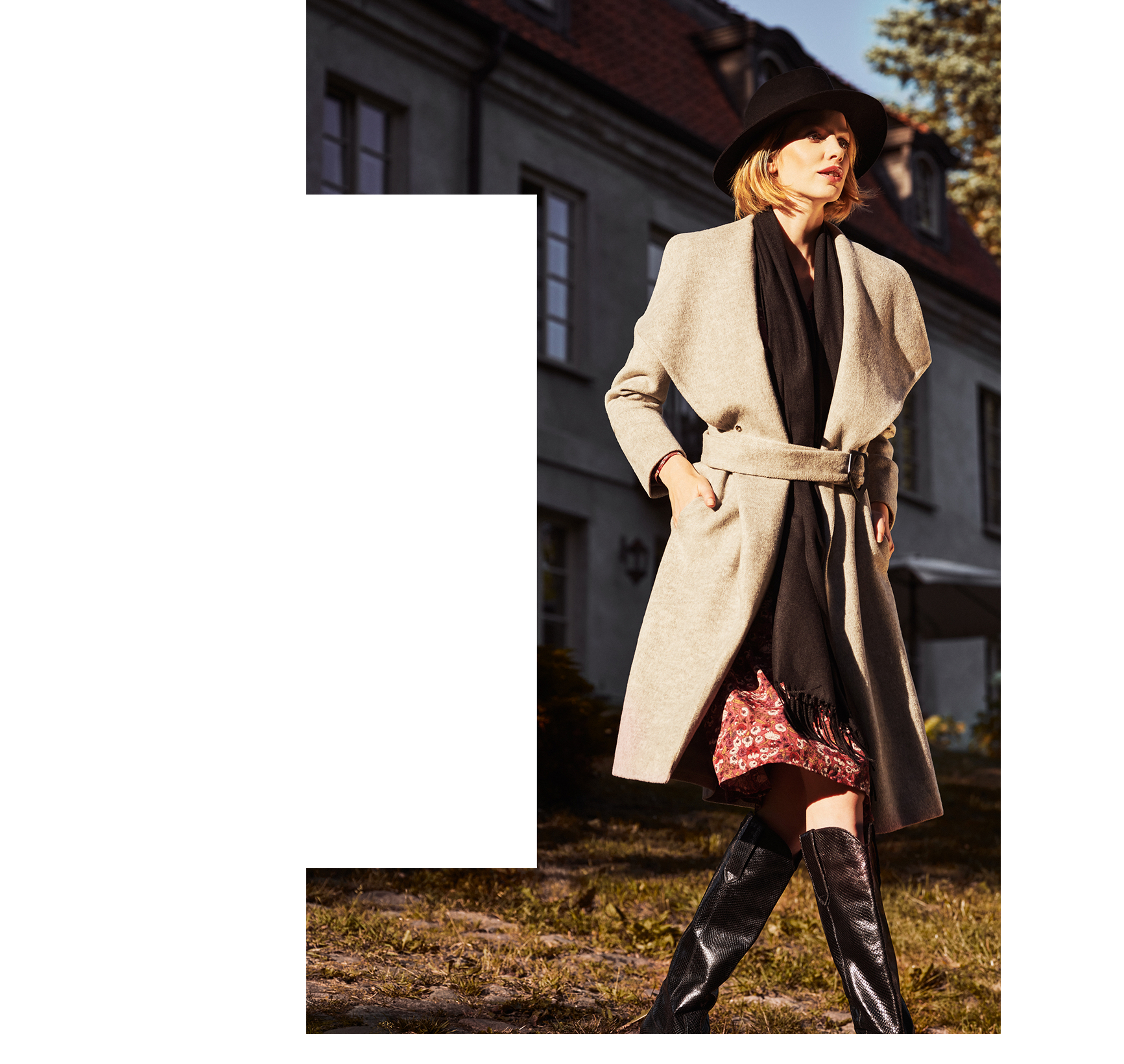 FALL IS ABOUT SWEATERS, LONG CARDIGANS, PLEASING KNITTINGS AND ELEGANT COATS. THEY WILL CREATE A PERFECT COMPOSITION WITH ROMANTIC DRESSES THAT EXPRESS YOUR FEMINITY.
COAT >>>
DRESS >>>
SCARF >>>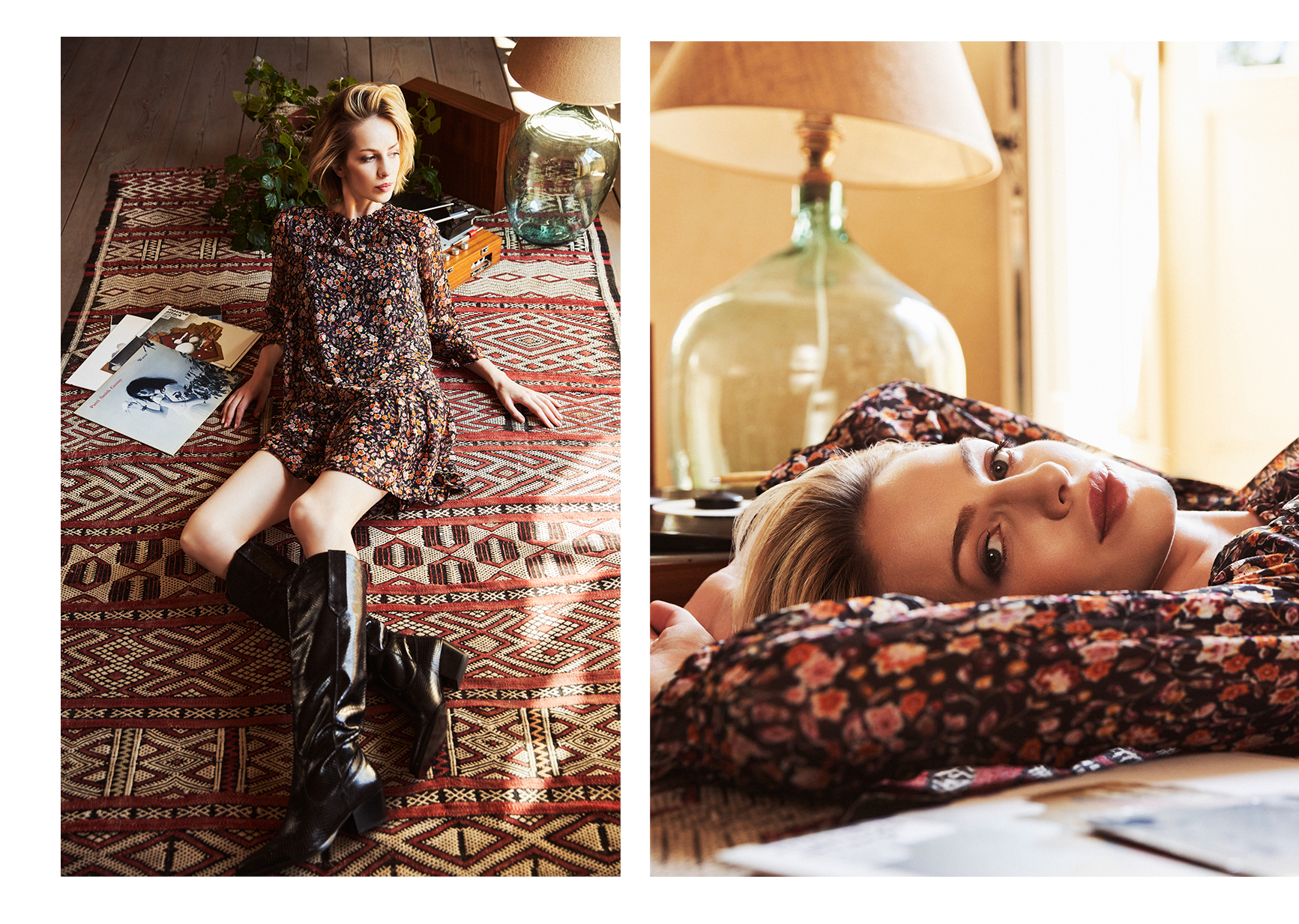 DRESS >>>